Complete Fire Protection Ltd
We have worked on many types of buildings protecting both structural steelwork and service penetrations as well as air sealing the building. We will be pleased to discuss any requirements you may have.
Get a Quote For Your Project
The Fireplug Cable Passthrough System is a bespoke transit system for temporary cables, designed to maintain fire compartmentation and acoustic performance. Today as more complex buildings are being built to a higher specification the Fireplug Cable Passthrough System (CPT) has been individually designed and then tailored to suit particular aspects of the changing demands of today's specifiers.
The CPT is a unit that can be used to allow a service that can be described as temporary, such as a T.V. camera cable, to pass through a wall/floor yet still maintain the integrity of the wall/floor as designated. What is meant by integrity is that in a fire situation, you maintain stability and insulation along with acceptable smoke stopping. These points are also collated into designing a practical and sensibly operated system.
FrameFit is a unique retrofit product that reduces gaps in poorly fitted fire doors
Until now, if you have gaps of more than 4mm on either side or head between the door edge and door frame or more than 8mm between door bottom and floor,  a new door costing  between £600 to £1000 is the only way to make the door compliant with regulations.
Supplying Fire Protection Products For Nearly 30 Years
CFP Ltd are UK based manufacturers and exporters of the FIREPLUG range of intumescent fire protection materials.  The range includes intumescent strip, ventilation grills, pipe bandages and canisters, door upgrading system and the patented FIREPLUG cable passthrough system.
Call For a Quote:
0117 971 1917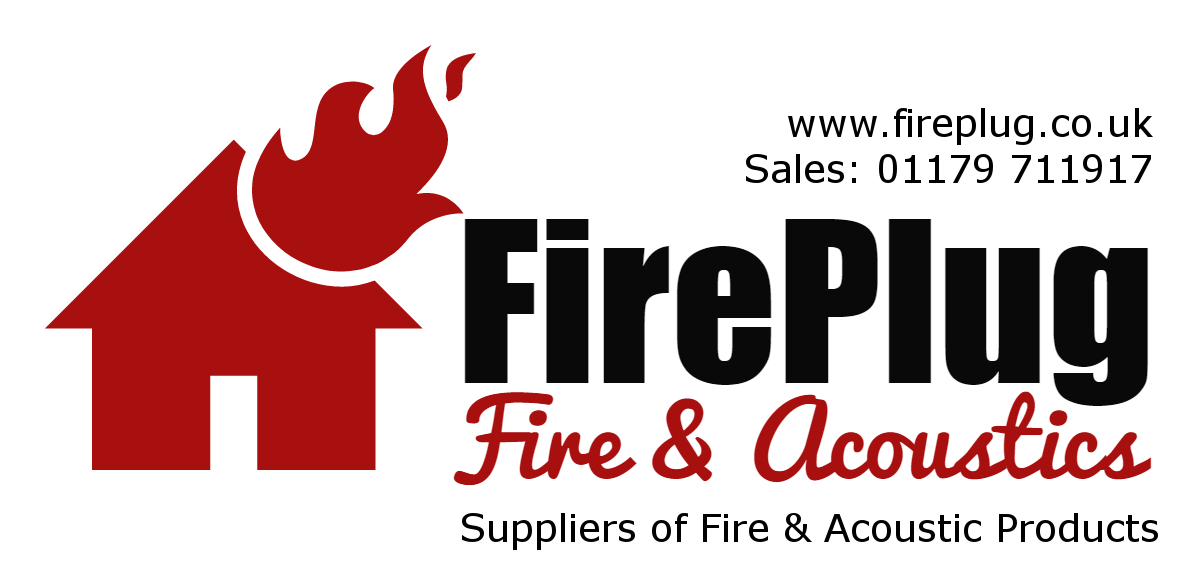 Unit 2/Ferry Steps Industrial Est/Albert Rd, St Philips Bristol BS2 0XW