Designed to to be part of a low voltage cable jointing system in conjunction with Tyco Electronics.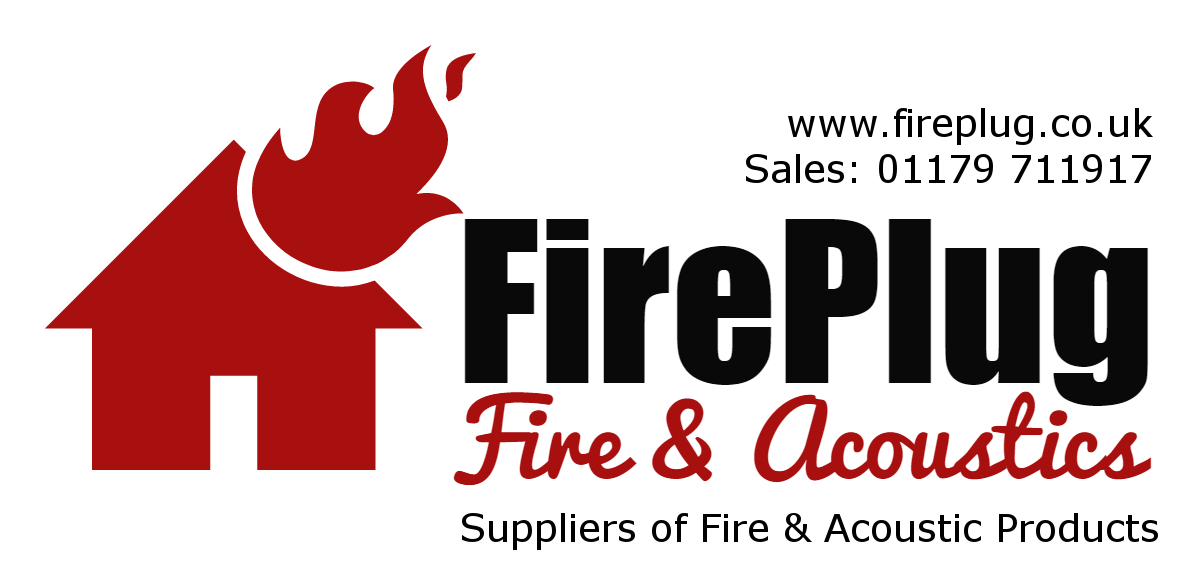 Multiwraps have been extensively used by the London Underground and abroad during refurbishment of existing bitumen and cloth joints located on the tunnel walls. 
A lightweight glass fibre cloth is laminated to a .5mm thick graphite intumescent membrane. The glass fibre cloth gives the Multiwrap tensile strength allowing the intumescent membrane expand around the joint to stifle the affect of heat in a fire. Multiwraps are a much cleaner and quicker method of repairing damaged or low voltage joints that are at the end of their lifespan.
Download Tyco Fire Joint
Download Toxic Fume Emission Test
Download Smoke Test Report
Get a Quote For Your Project
Unit 2/Ferry Steps Industrial Est/Albert Rd, St Philips Bristol BS2 0XW